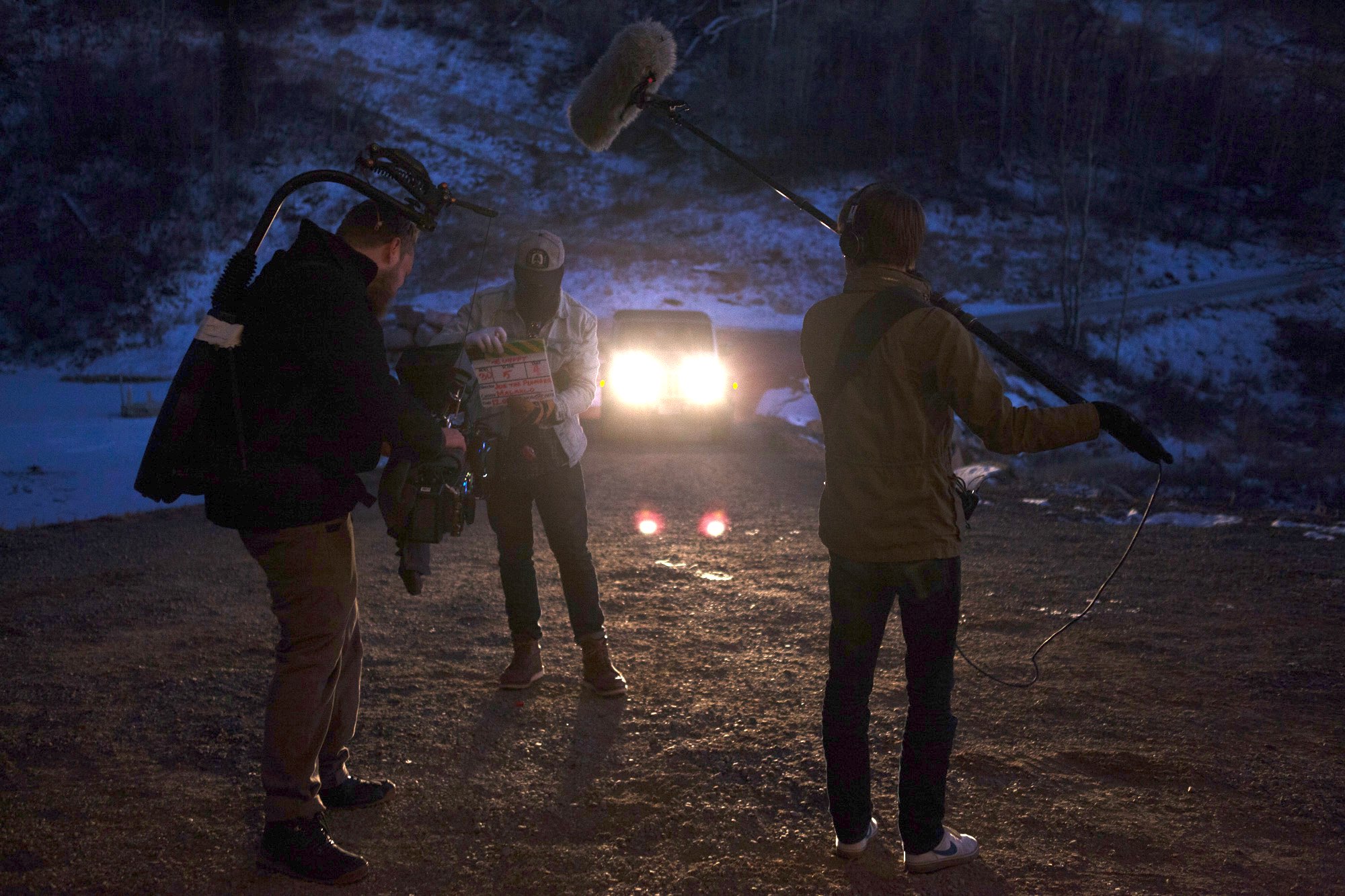 World Premiere
Evergreen made its World Premiere during the 52nd Annual WorldFest-Houston film festival in April, where it won four awards, including the Houston Broadcast Film Critics Association's awards for Best Picture, Best Actress (Amanda Maddox), and Best Supporting Actress (Olivia Grace Applegate), as well as a WorldFest-Houston Gold Remi in the feature film category.
Best Director
In May, Evergreen played at the Hunter Mountain Film Festival in Hunter, New York, where Joe Duca was awarded Best Director in the narrative feature category.
Fort Worth Indie Film Showcase
In July, Evergreen took home the Best Foreign Drama award at the Fort Worth Indie Film Showcase, where all films made outside of Texas are considered "foreign" films. Evergreen also won the Audience Choice Award for Best Feature!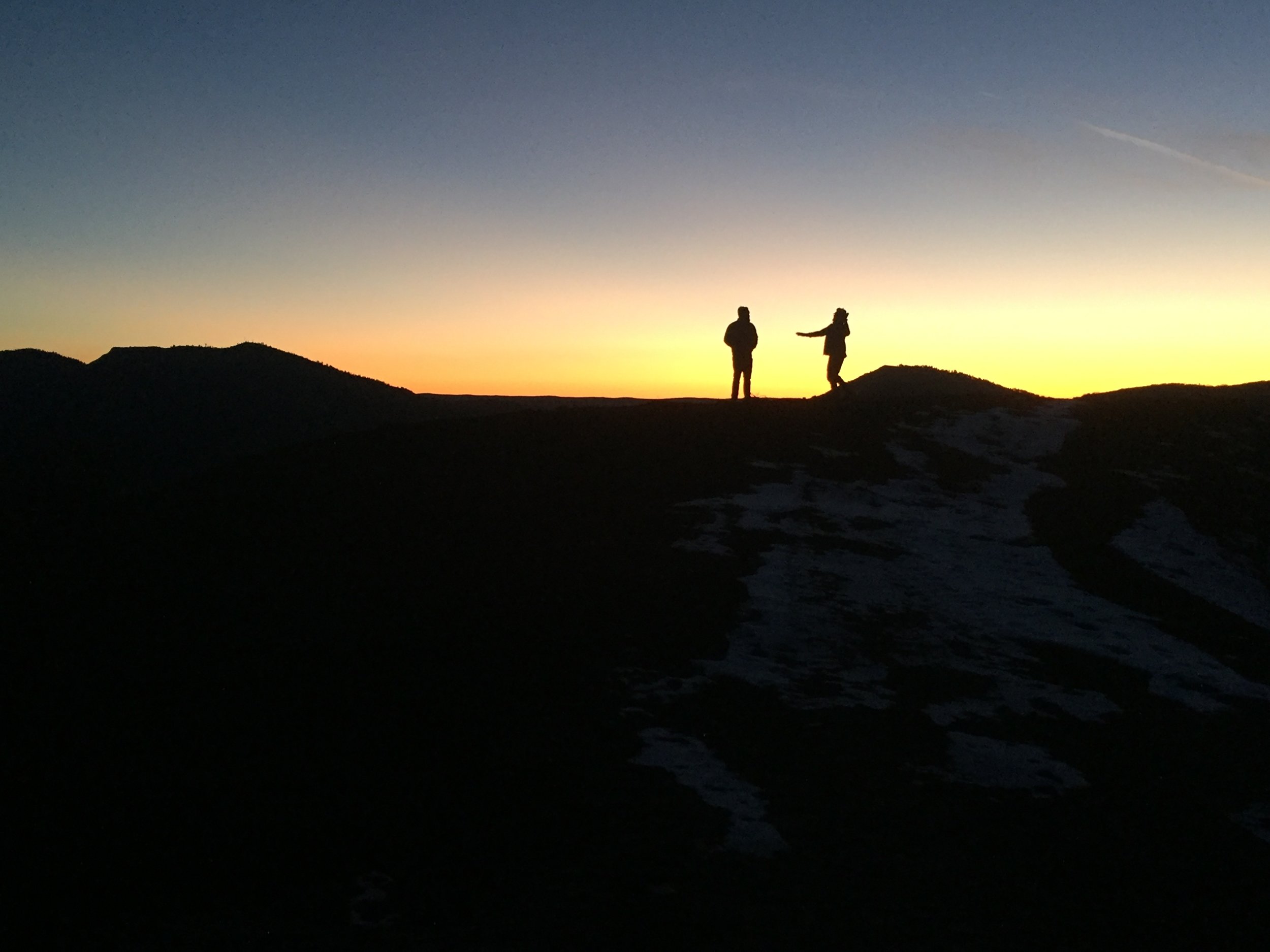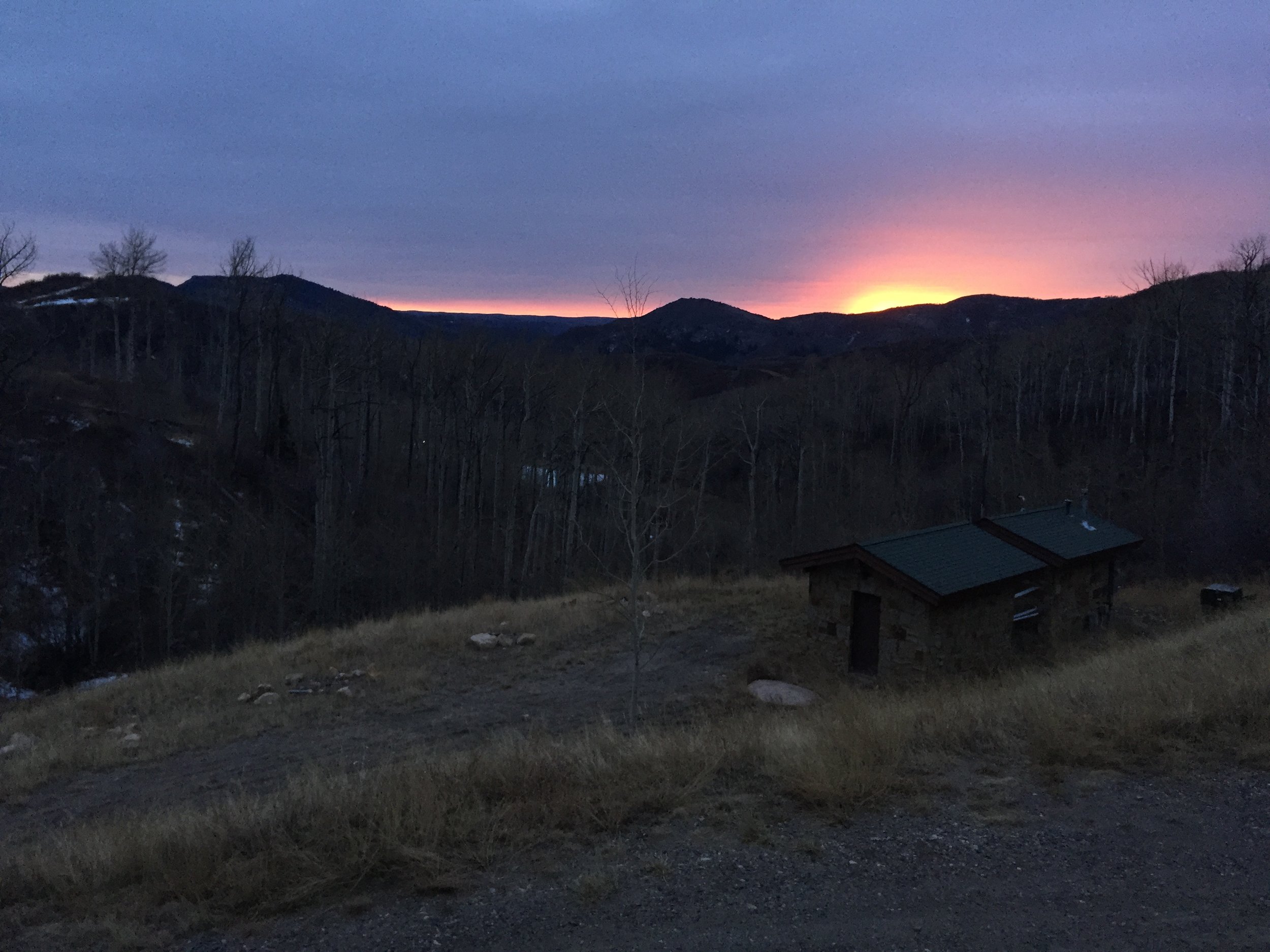 Teaser Poster
The teaser poster for Evergreen was designed and illustrated by Chloe Mark.
The Evergreen Kickstarter is complete!
Thanks to the tremendous generosity of our family, friends, and colleagues, we were able to meet and surpass our fundraising goal of $6,000 by reaching a total of $15,320 to complete the film.